Kitchen renovations and remodeling often run over budget. According to the article below from Houzz there are common reasons the projects go over budget.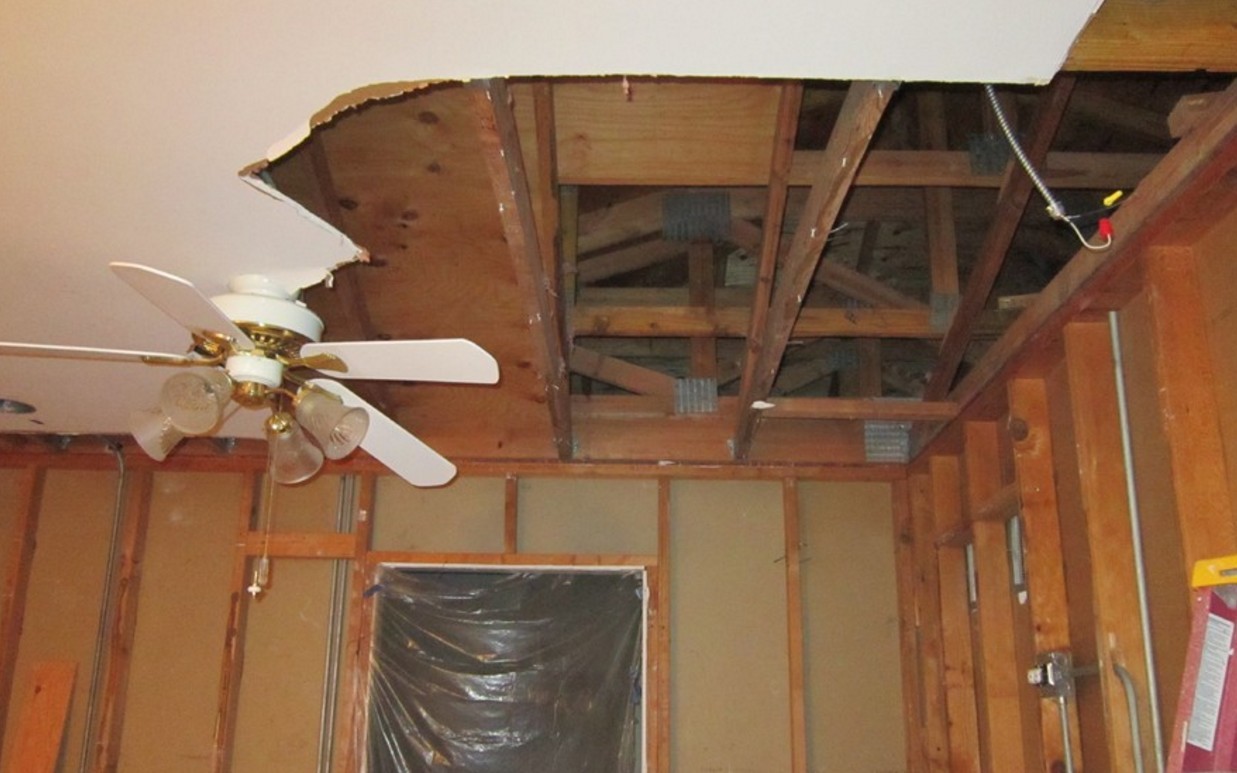 Selecting expensive products or materials – custom cabinets vs. box for example
Selected products were more expensive than expected
Change in project scope or design
Project more complex than expected
Discover unrelated construction related problems
Poor project management
Poor communication
Unexpected code building code requirements
Change service providers
More detailed list
Custom cabinetry vs. box
Special features in cabinets/ pull our shelves, spice racks and more can drive up cost.
Selecting higher priced countertops
Selecting more expensive appliances
Exposing unforeseen structural issues
Code compliance
Changing your mind during construction – Add not making selections before you start to budget busters.
Project creep where the dining room or living room now needs work to match the beautiful new kitchen.
Source: From the Pros: 8 Reasons Kitchen Renovations Go Over Budget